A NEW MODEL OF HOME OWENERSHIP
We provide people with an intellectual disability the opportunity to acquire
equity in a property, as well as the ability to live as independently as possible
WHAT WE DO

Our mission is to transform the lives of people with intellectual disabilities by providing a safe, caring, and sustainable environment where they can thrive with the support and guidance of their community, and where they can build financial security by investing in home equity.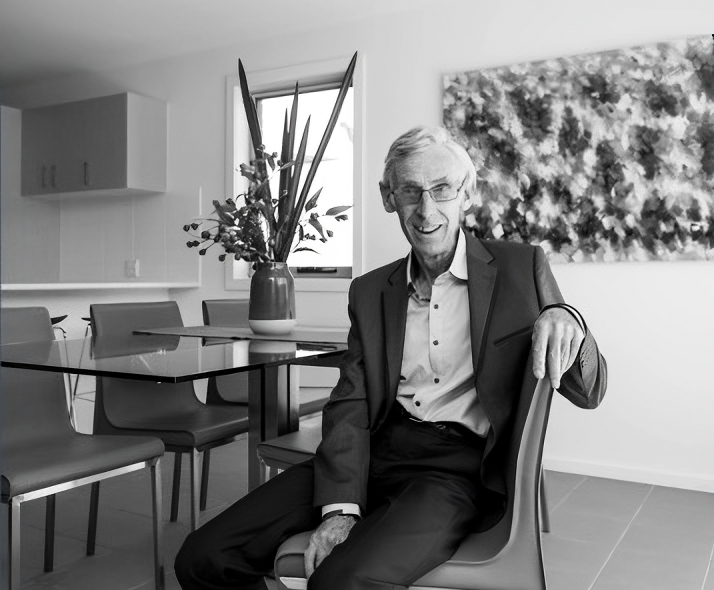 Find out more about how we are changing peoples lives every day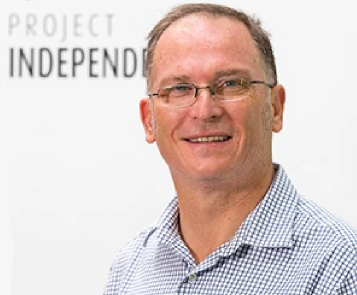 Meet the governance team helping to continue to build futures for people with an intellectual disability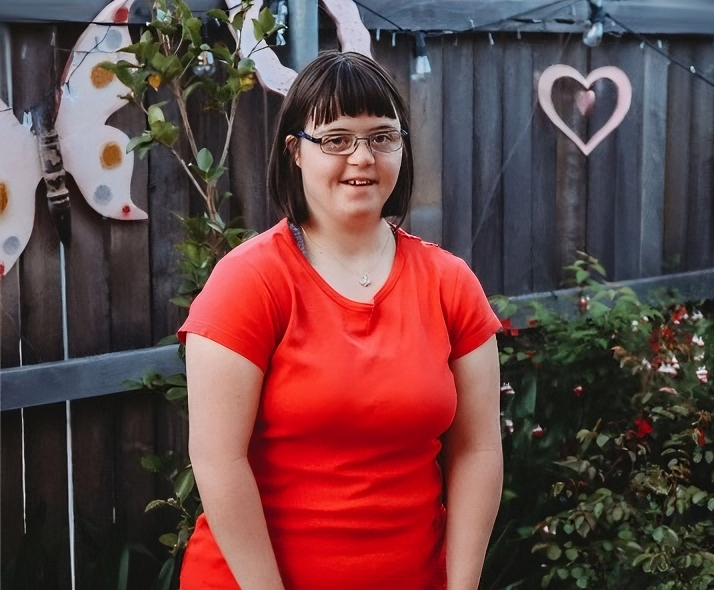 Useful resources, forms and information for our current residents

GET INVOLVED!
There are lots of ways you can get support with Project Independence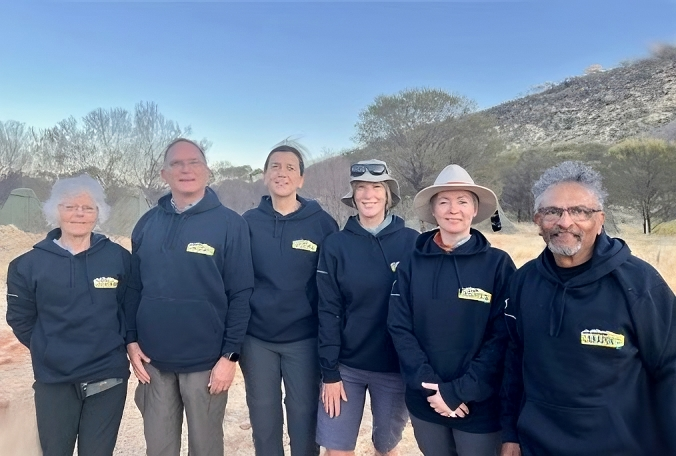 EVENTS
Events are a fantastic way for you to support Project Independence. View upcoming and past events here: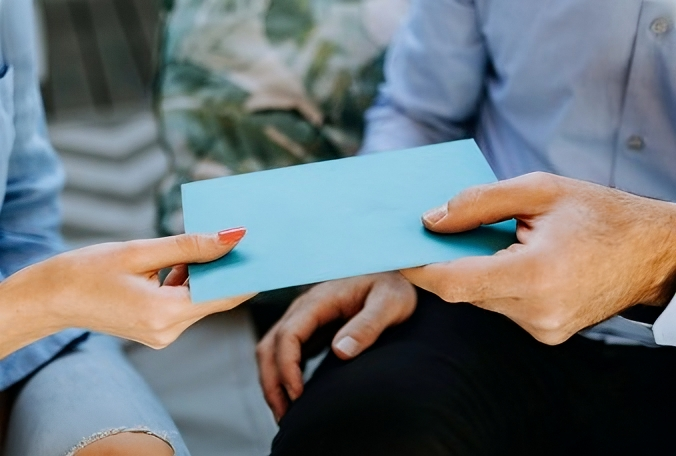 DONATE
We would love your support! There are many ways that you can donate to Project Independence, whether that is a monetary donation or gifts in kind. Find out more about the different ways you can support PI.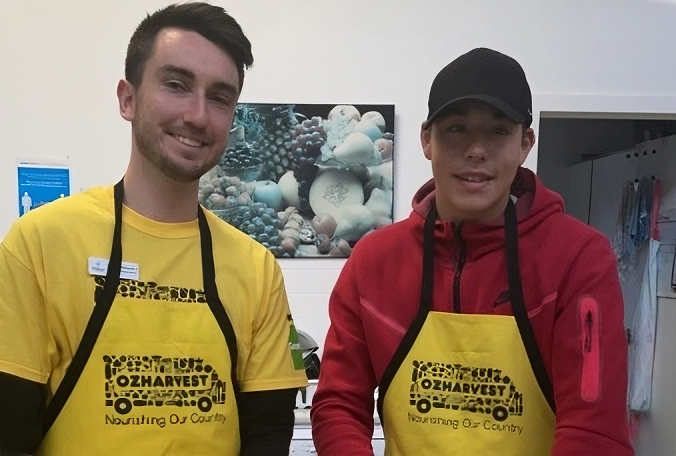 PARTNER WITH US
Your organisation can make a big impact on current and future residents of Project Independence. Learn more and see our supporters here: